After living in a city for a while, you can get the feeling that you have seen everything and start to get bored, even trapped sometimes. That is how this serie started, with the simple idea to rediscover Brussels and prove myself that there is always something new to discover.
Through a combination of photos and digital drawings I slowly compose an unusual portrait of the city.
Each photo shows different locations, some are well-known and some others are hidden places randomly discovered during a stroll.
Started in 2014, I Live in Brussels is an ongoing project that keeps growing.
The images are printed on a 30x40cm photo paper.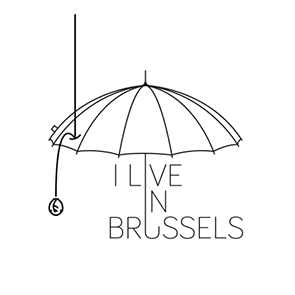 ---